It's no secret a cinematic image is made with the lighting. DeCon Films owns a one ton Grip & Electric trailer stocked with lighting equipment assembled to service sets big and small.
There's a new sheriff in town.
The Airo 18 is a custom built one of a kind 1800w LED array.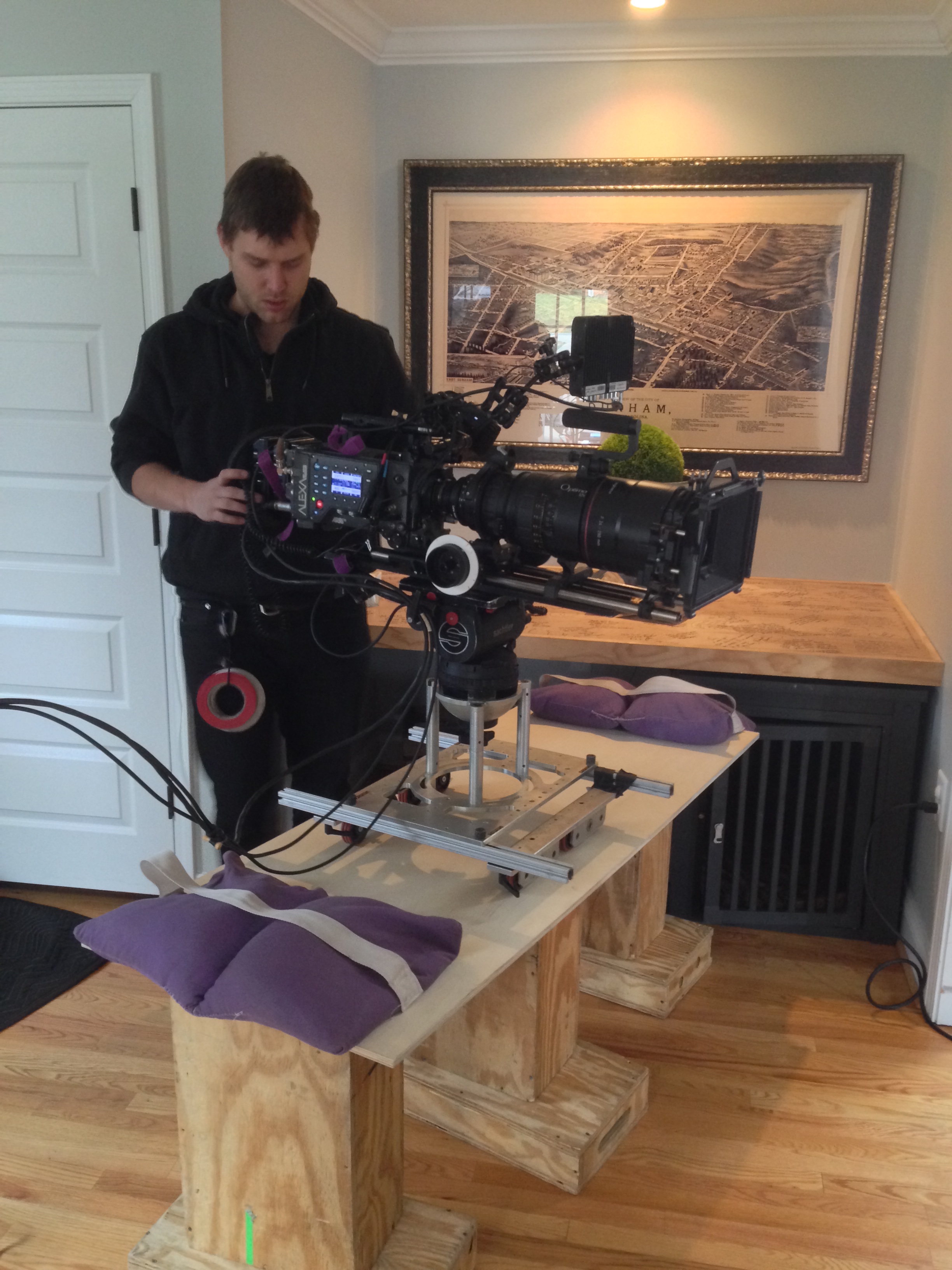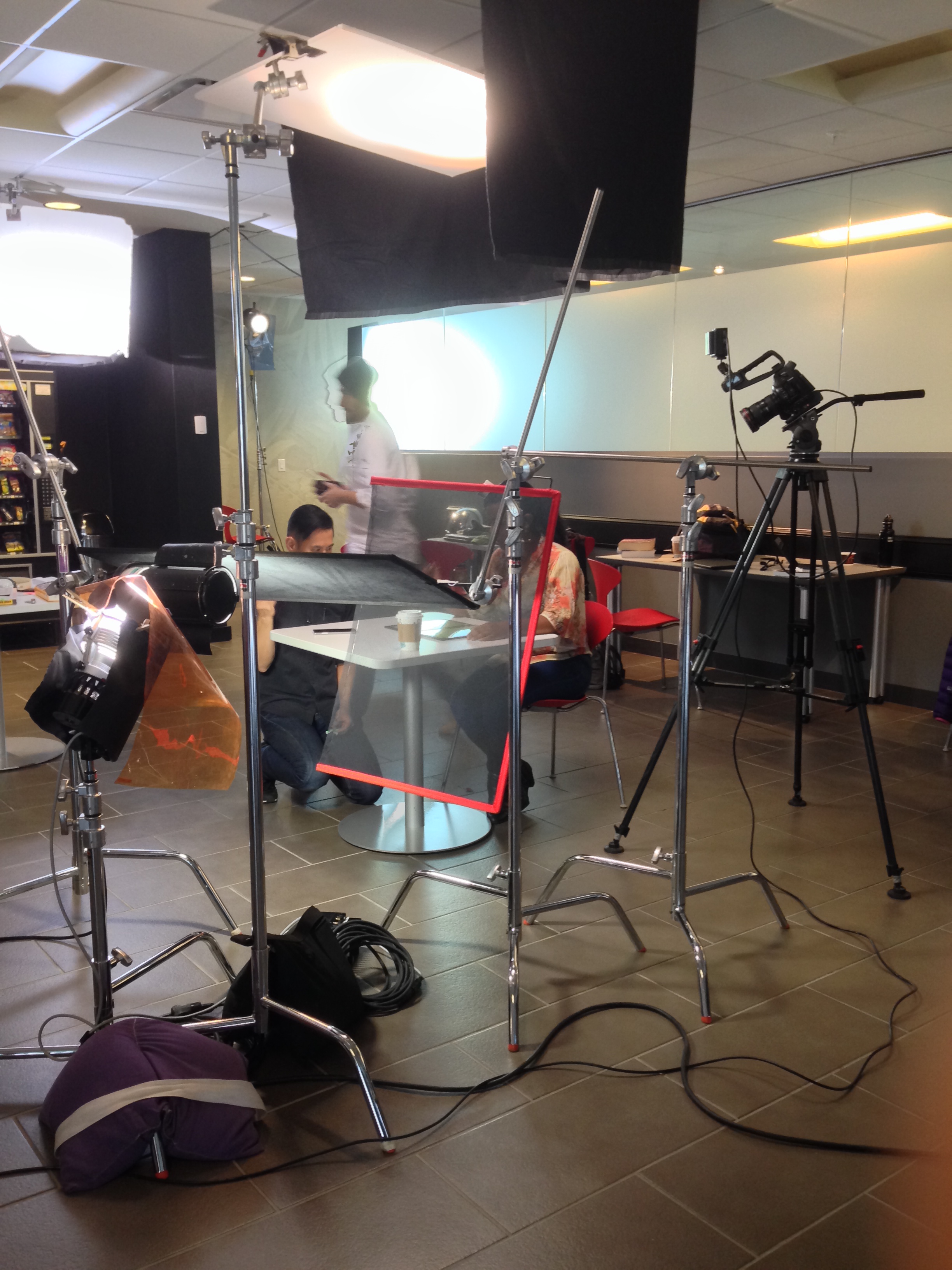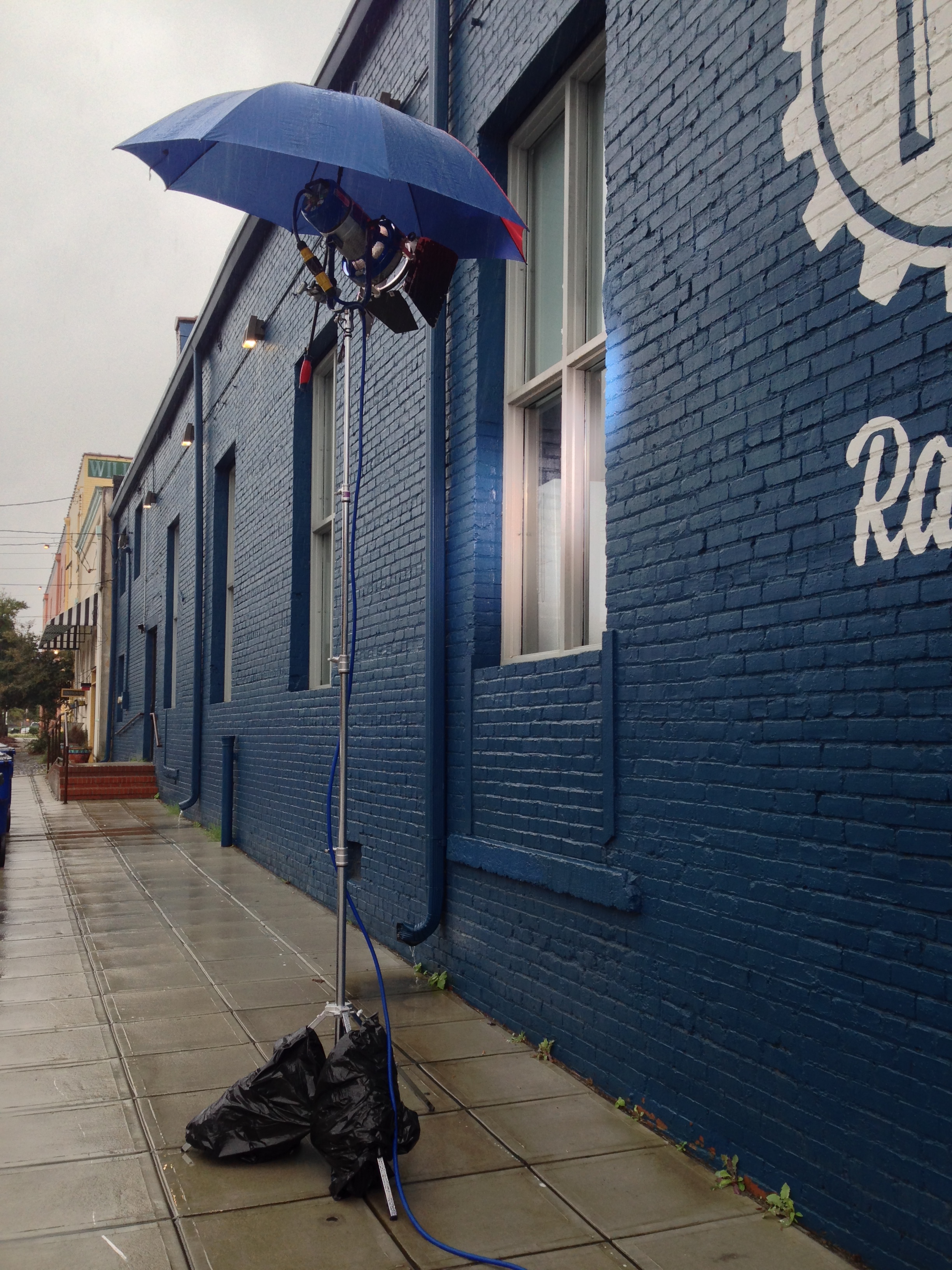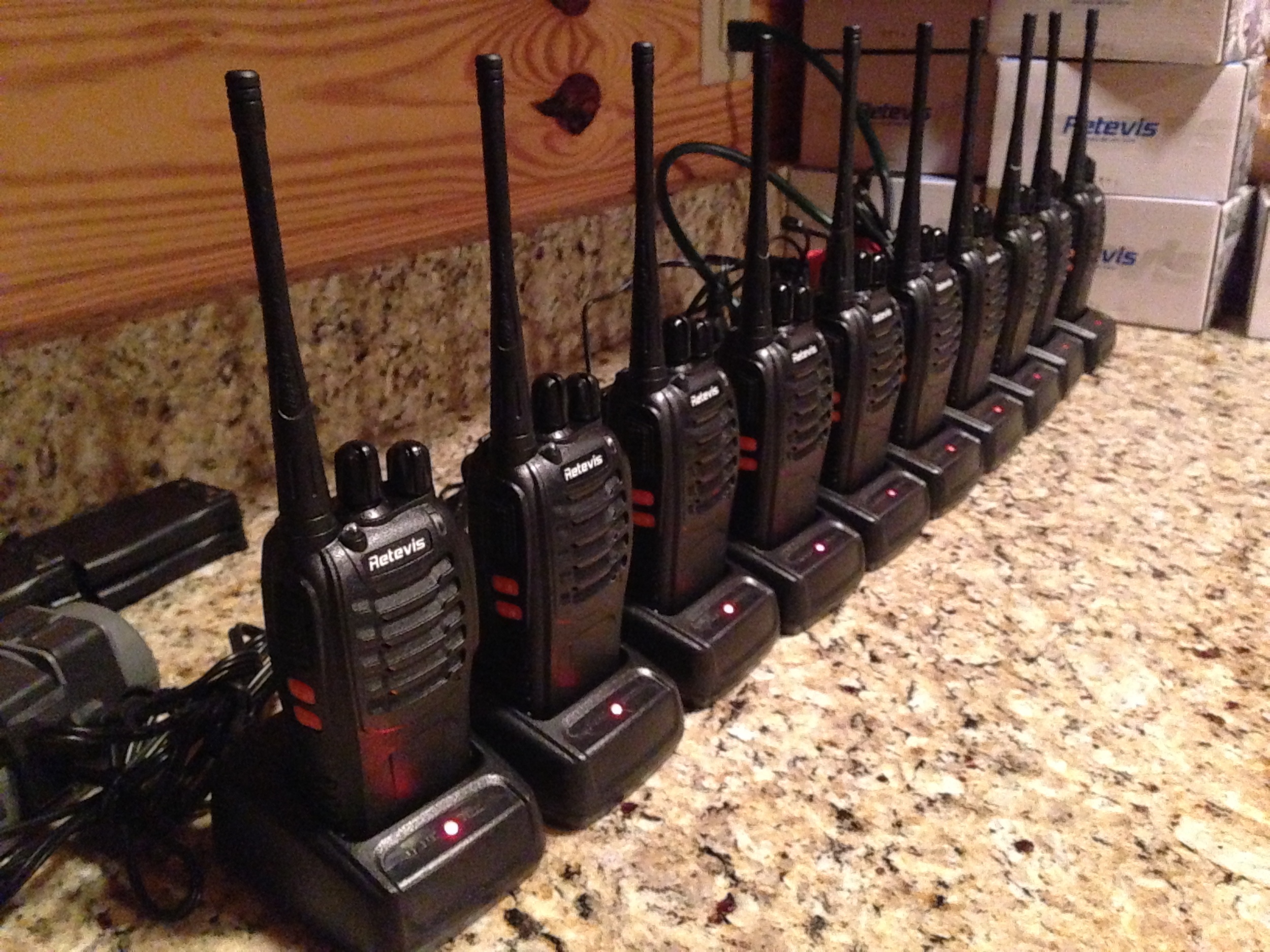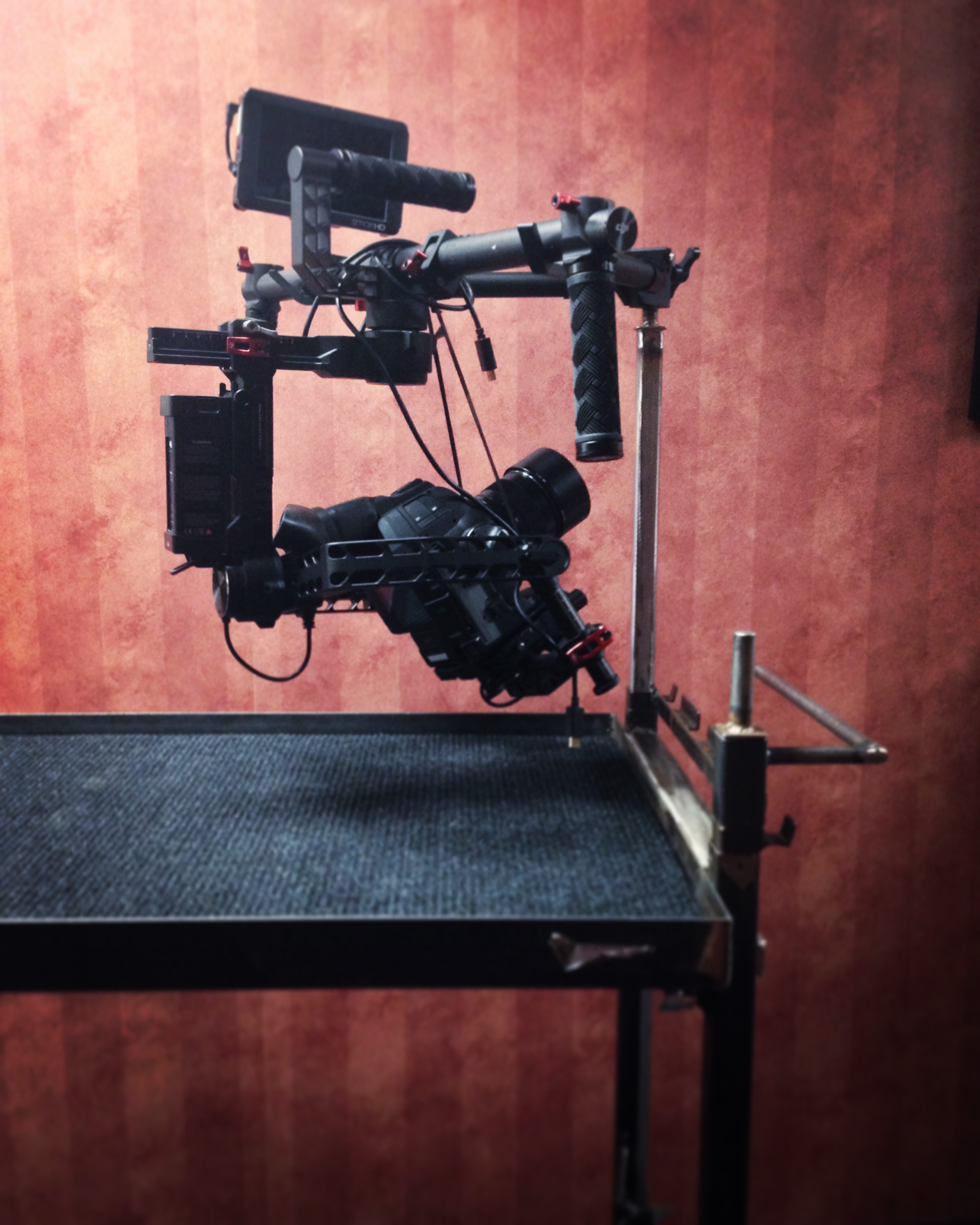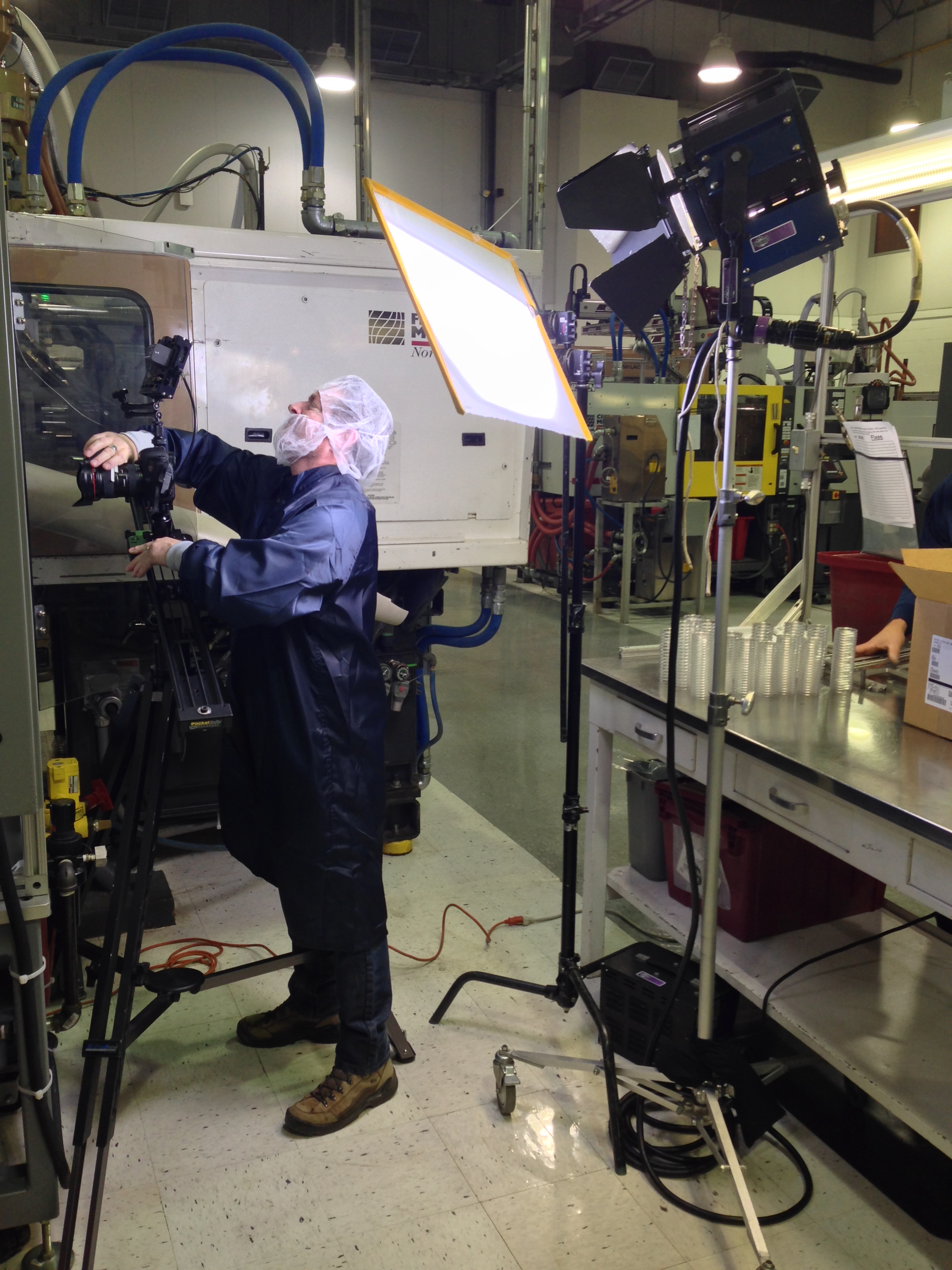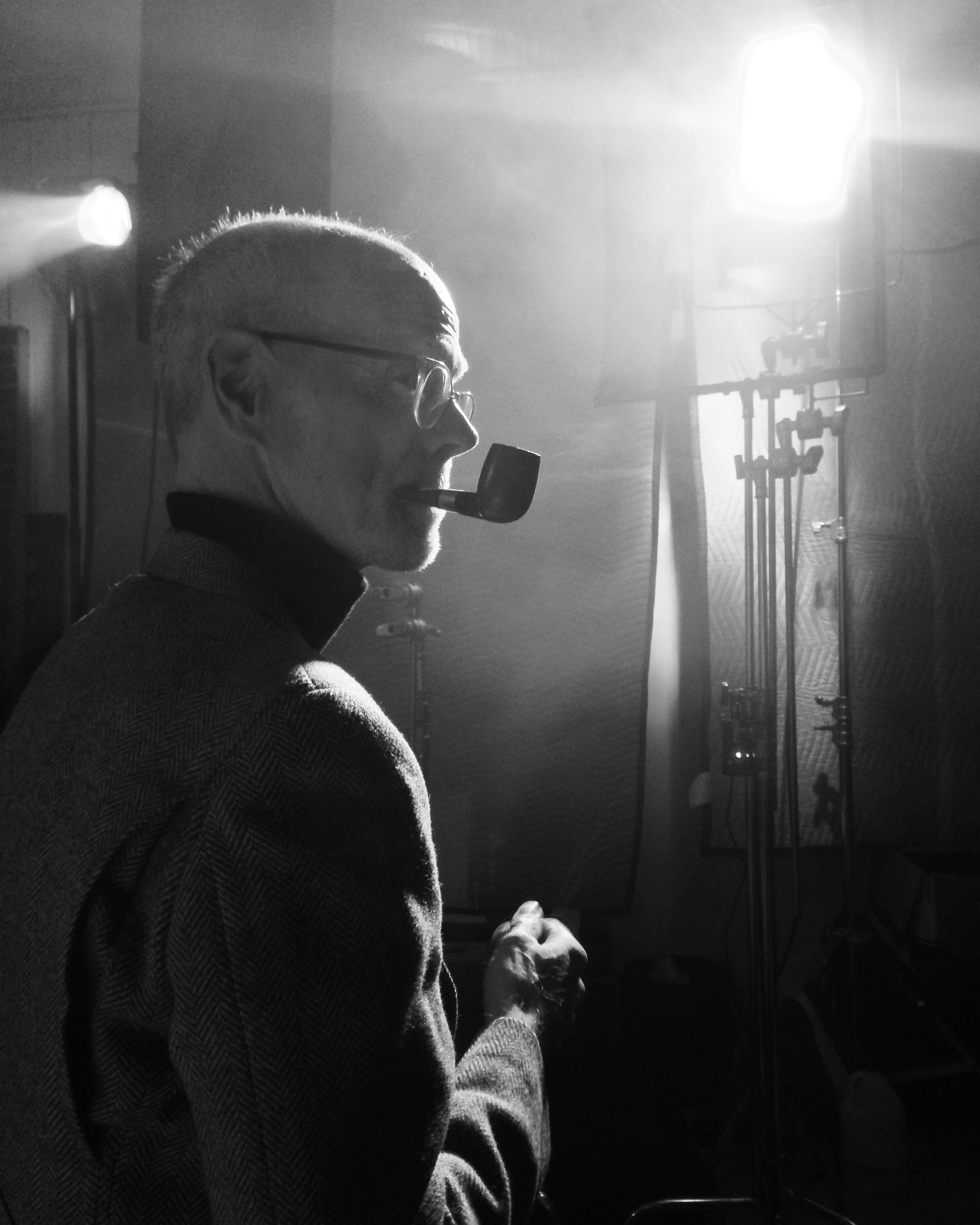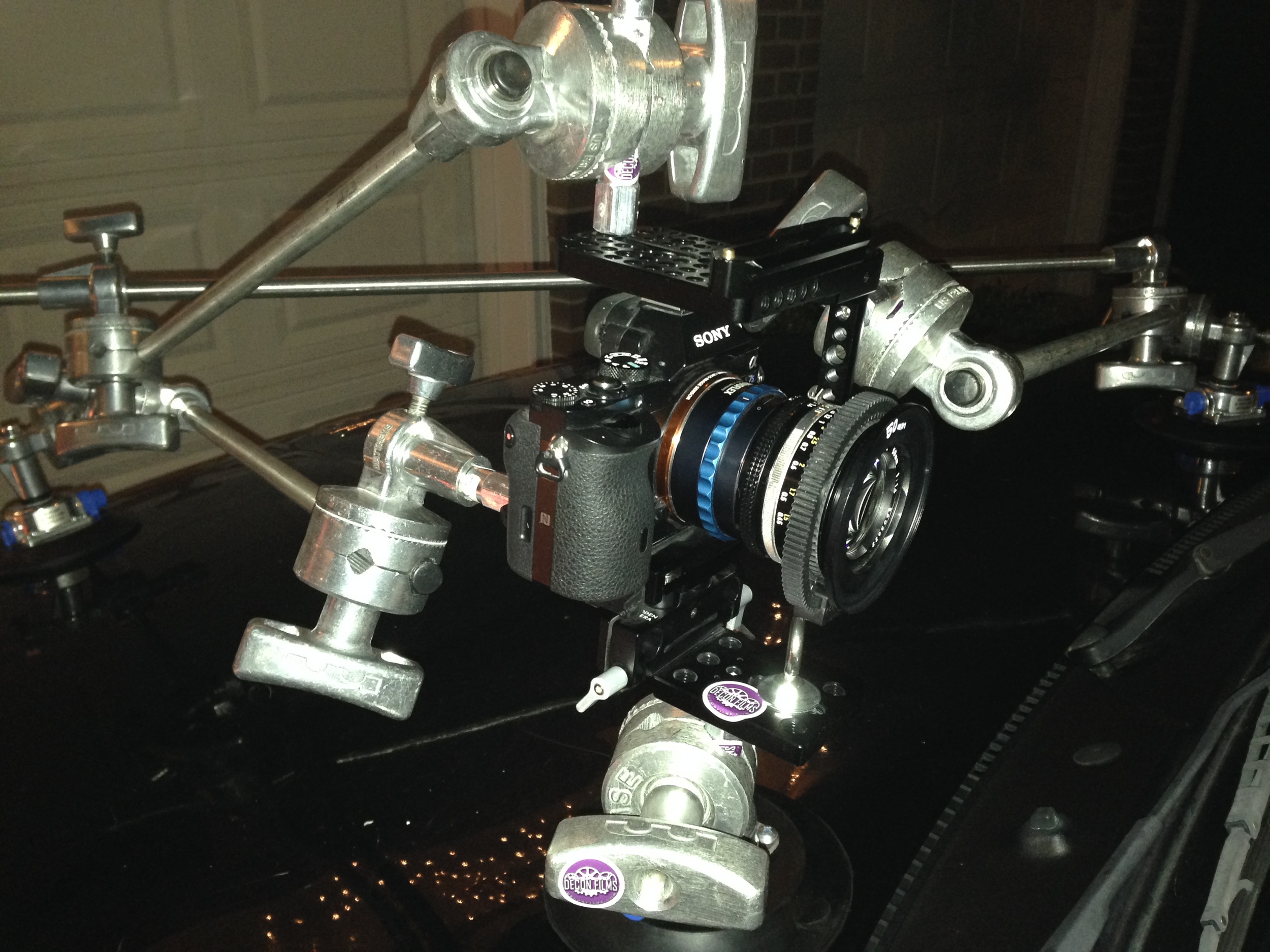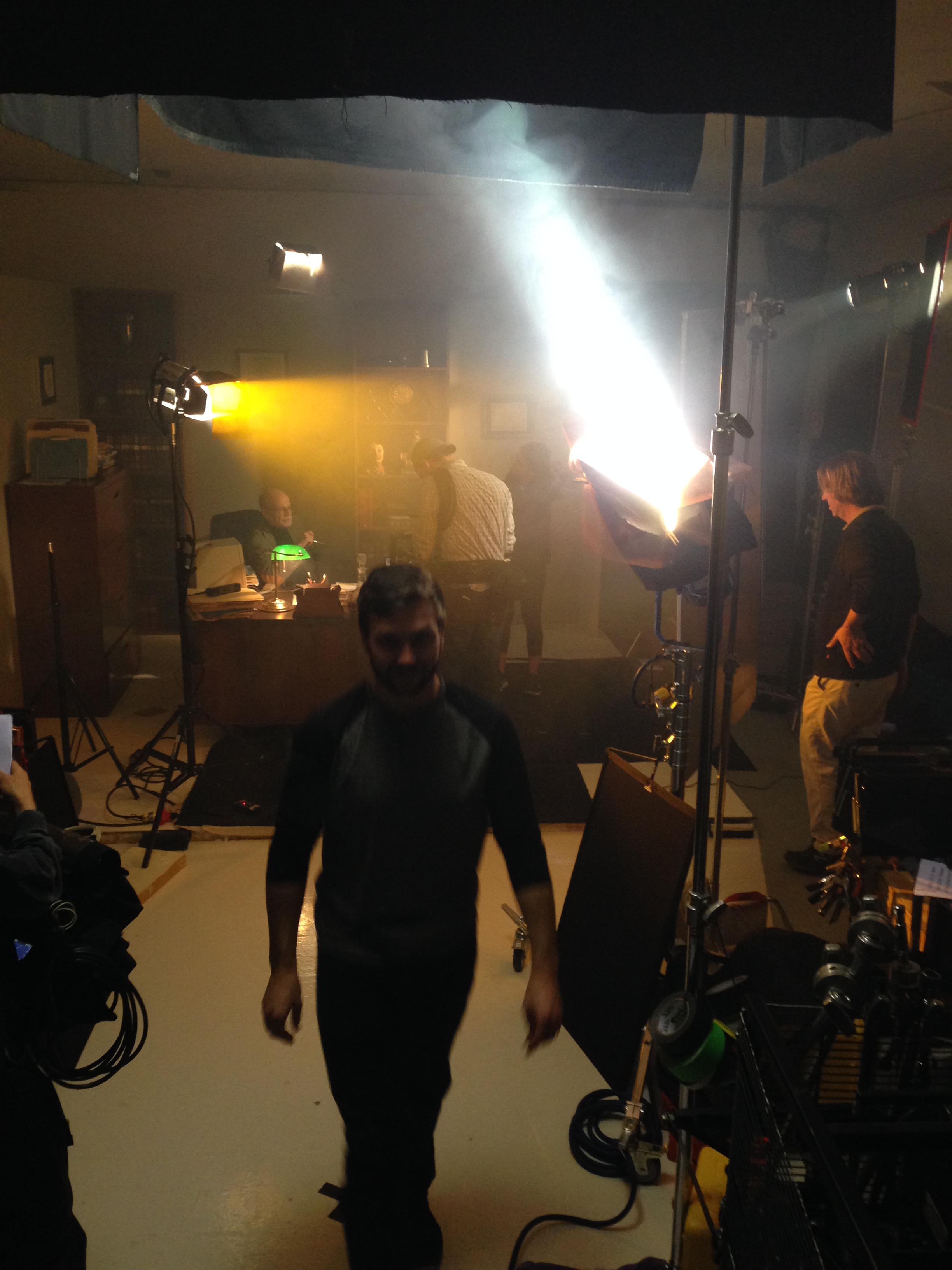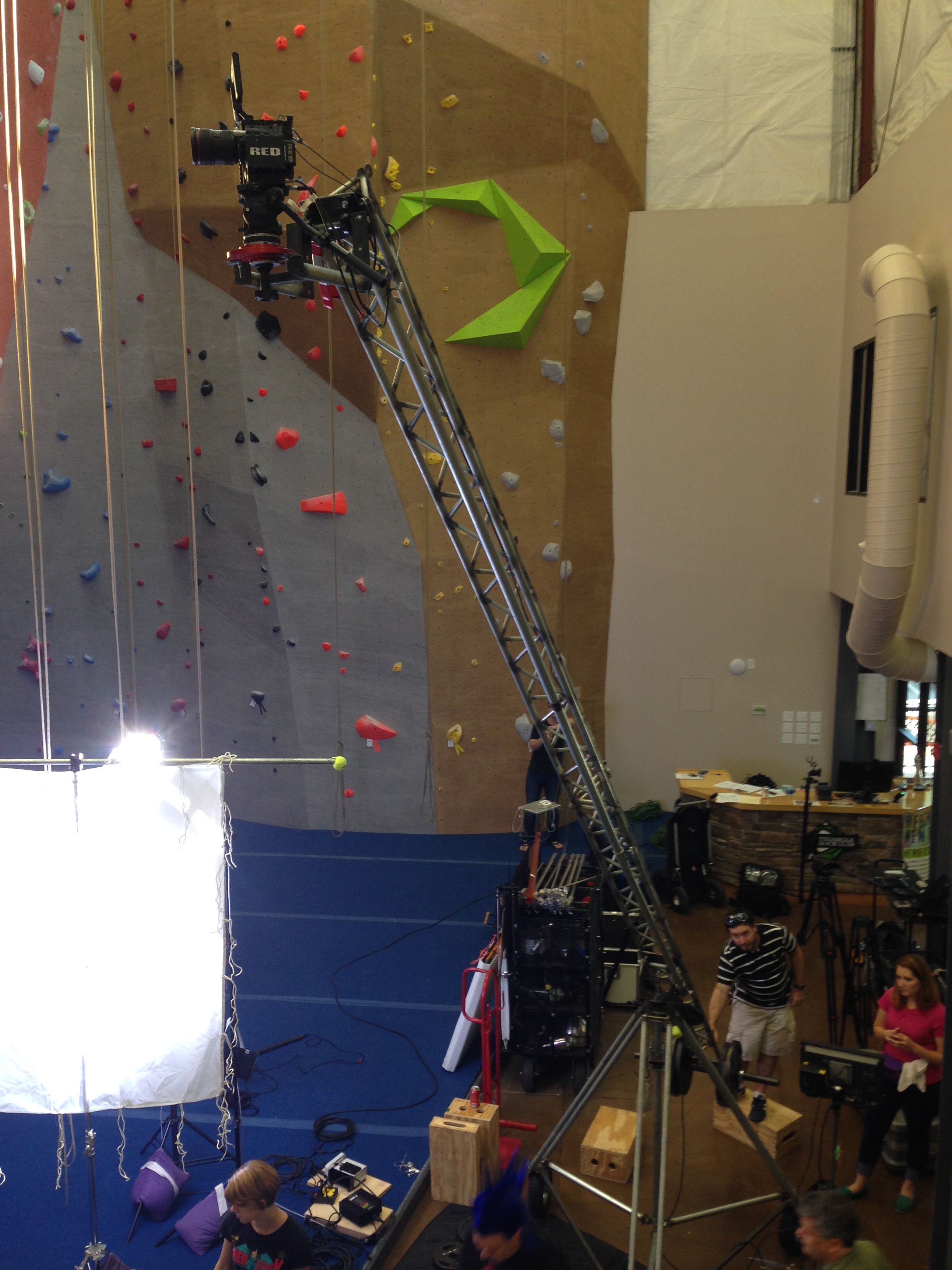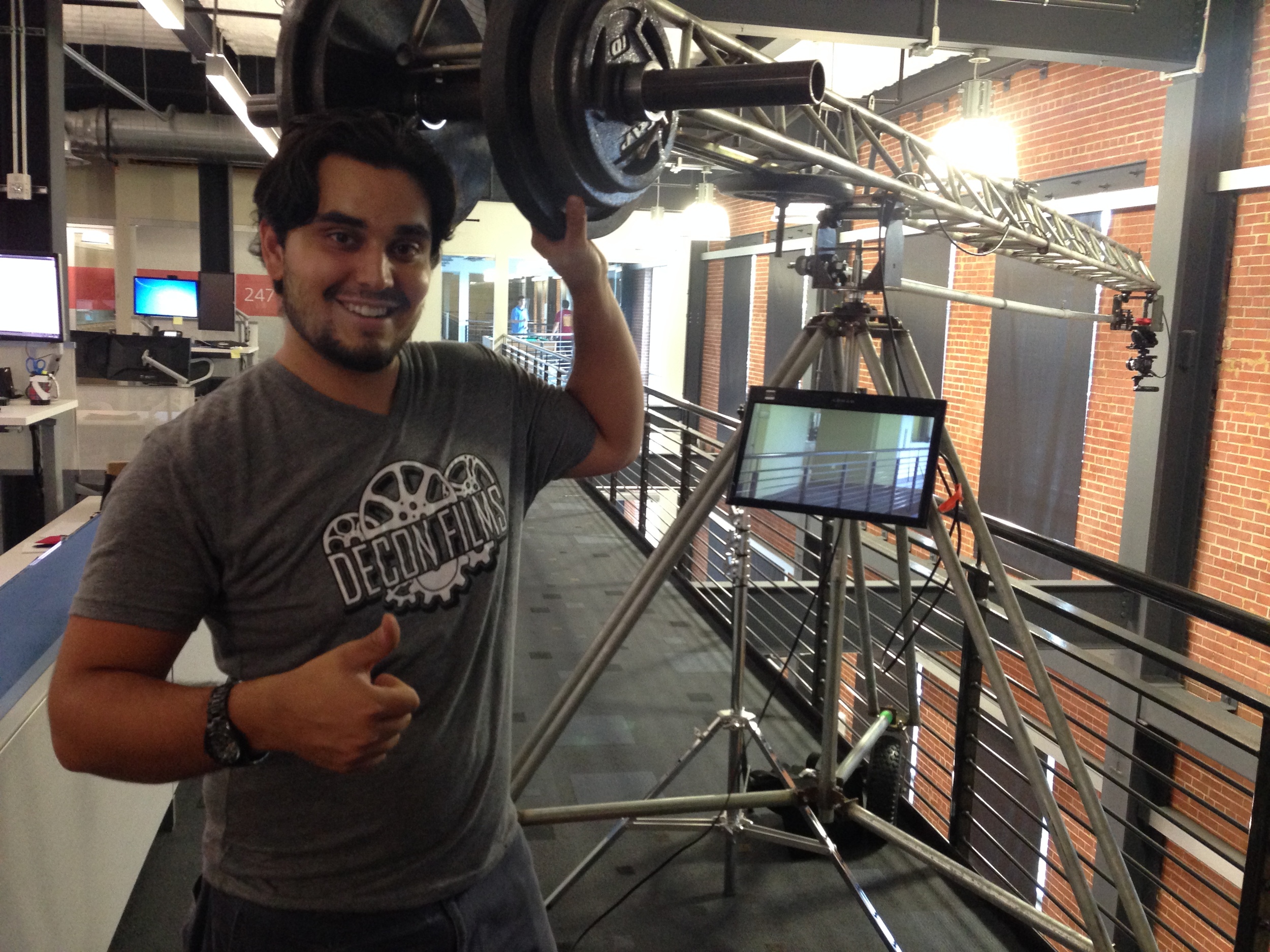 Kit Highlights:
The Airo 18, a Custom one of a kind 1800W LED simalar to the output of an Arri M18
Two HMIs, a 575w and a 1200w, perfect for day exteriors or moon light through a window
A 20-foot heavy-duty Jib that can easily support an Alexa or Epic body.
All equipment easily rolls in on 4 custom carts
Heavy-duty C-stands, Baby stands, and combo stands.
4 X 4 flags, 24" X 36" flags and nets
Large assortment of grip clamps
First-aid kit
Tungsten, LED and HMI lights